Description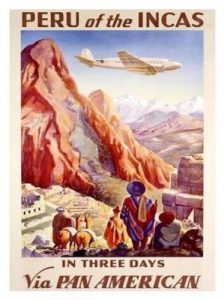 Luxury women's silk pyjamas Carla has a long line pyjama top which we have embellished with classic flat pleating. This pleating goes from shoulder to hem. It gives a slimming effect. Pure silk pyjama Carla has silk pants with a tie waist. No irritating elastic.Carla is comfortable and easy to wear. She is for sleeping and also for lounging.
The front opening has self covered buttons.These fine details add a distinctly luxury touch.
Drawstring waist pants
The craftsmanship of our stitching ladies continues with the pyjama pants. They have drawstrings at the waist. No elastic to irritate you.
Therefore,you can wear the pyjama pants how you wish, on your waist or lower on your hips. Your choice. Both are supremely comfortable.  Carla will keep you looking and feeling great.
Travelling and washing
Hand wash Carla. Please use soft powders or liquids.
Hang her up to drip dry. Most importantly,the high quality of our silk means that you do not have to iron
Wrinkling is minimal. Our clients rarely iron our silk. [ssh    some don't even have an iron]
Luxury women's silk pyjamas Carla are also perfect for travelling. She is light to pack and easy to carry.
The hotel laundresses love Carla
Louise advises not to send to the hotel laundry. Very often her silk garments do not come back! The laundresses love them. Therefore please wash and dry Carla in your hotel room.
Luxury women's silk pyjamas Carla has sold to luxury stores worldwide.